Georgian economists believe that real estate prices in Georgia will increase by 50% in the next few months

Among the reasons are an increase in inflation and an unprecedented demand for apartments and apartments, fueled by events in neighboring countries. In addition, the market is extremely dependent on the cost of building materials, which is also growing faster than previous forecasts.

Among the first to write about the new trend on his Facebook is the well-known expert Oto Abesadze. He recommended that his subscribers invest in properties under construction as early as possible, while taking into account the reputation and financial stability of specific developers. "I sincerely recommend buying property on time," he wrote.



"Against the background of the events taking place in the post-Soviet space, we note the rush demand for apartments in already completed projects. Many guests of Georgia are seriously considering the possibility of staying in our country for a long time," says X2 Realty CEO Luka Gerehelia.



Since the end of February, more than 30,000 Russians, about 15,000 Belarusians and 8,600 Ukrainians have entered the country. These figures are preparing to exceed the figures for the tourist year of 2019 - from the speech of the Minister of the Ministry of Internal Affairs of Georgia

It is curious that growth is shown not only by the budget housing market. A record efficiency of investments is observed in the niche of elite and suburban real estate. The most attractive for capital is the Black Sea coast of Adjara, which is more and more often called the "Georgian Riviera". Market professionals attribute the success, among other things, to the restoration of tourism, as well as to a decrease in the incidence of COVID-19.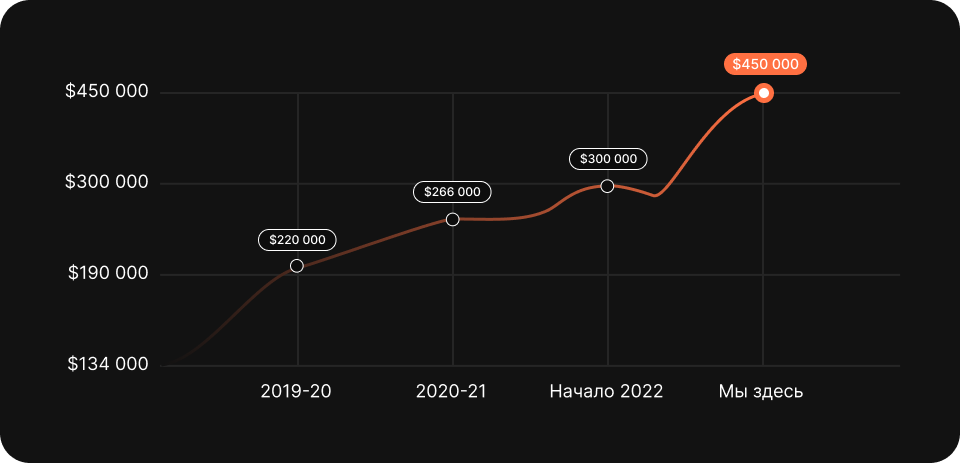 Expats from all over the world are attracted by the combination of the mild climate, the loyalty of Georgia's migration and tax requirements. General Director of one of the leading developers of the elite segment, the European Village company, Archil Partenadze believes that "these and other reasons are now causing another rise in the Georgian real estate market in general and the seaside Batumi segment, as one of the most attractive for foreign buyers in particular."



According to him, the emergence of investment-attractive luxury real estate on the market contributes to this growth.